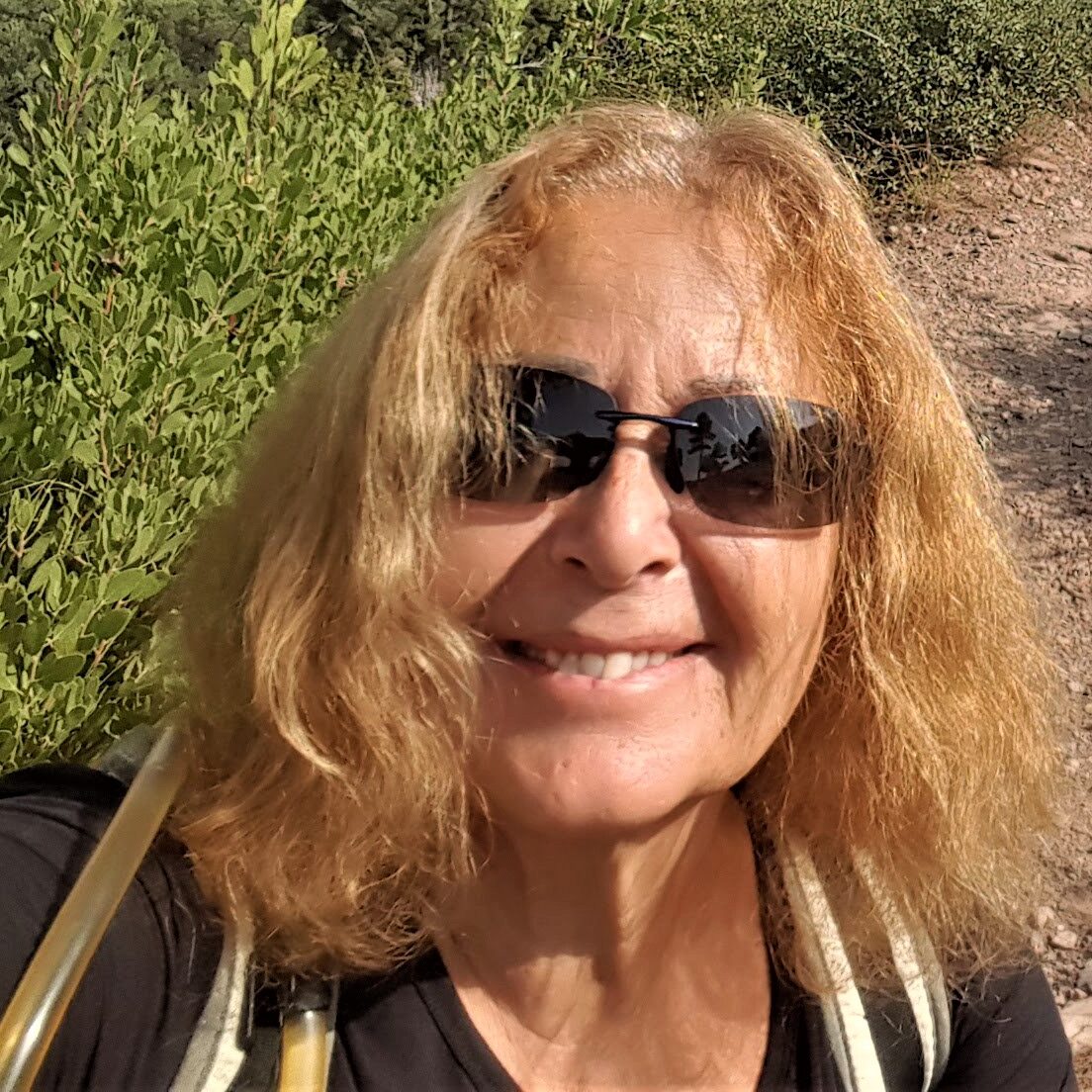 Leslie Dornfeld
Christiane Quintans
Senior Planner &
GIS Administrator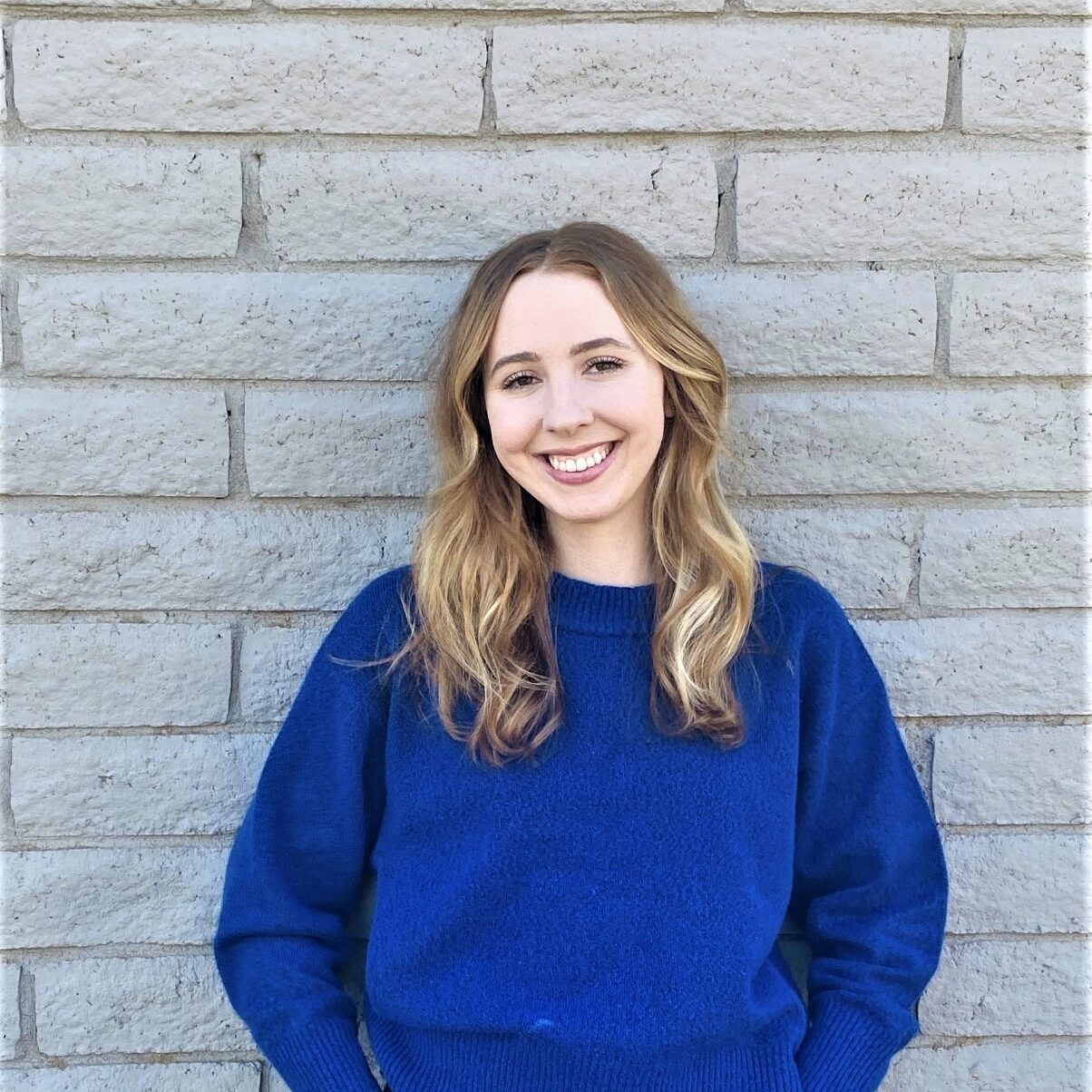 Haley Adams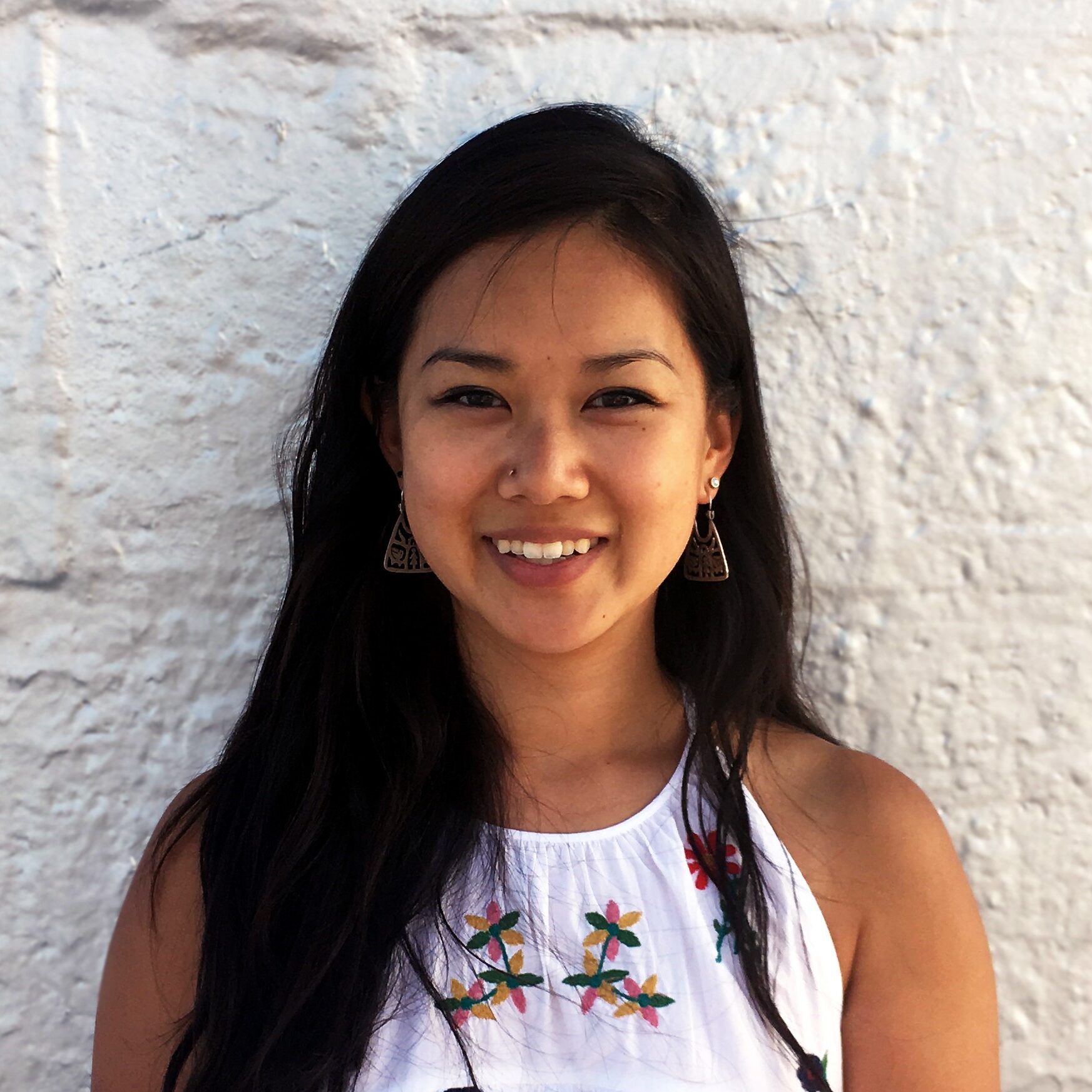 Benita Lily Cheng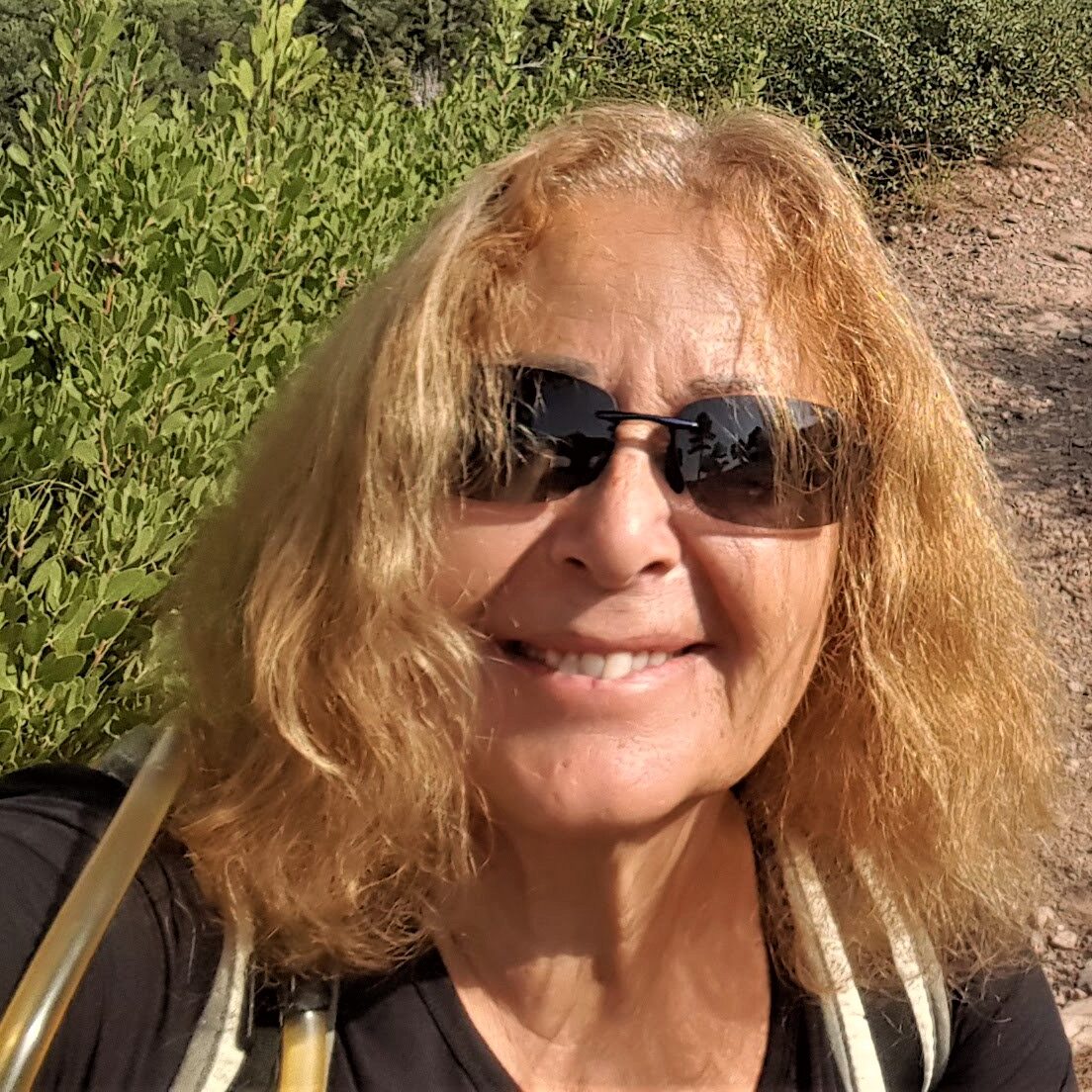 Leslie Dornfeld
Leslie Dornfeld has over two decades of diverse and recognized southwestern planning experience. Working at all levels of government and for an array of private sector clients, Leslie brings a creative and custom approach to every project. A committed member of the professional community, Leslie is an active member of the Urban Land Institute, AzTAP Committee, and the past chair of the City of Phoenix Complete Streets Advisory Committee. She served three terms on the Board of the AZ Planning Association and chaired the Awards committee for four years. Leslie has developed and managed a broad array of land use, general, comprehensive, neighborhood, master, non-motorized transportation, parks and open space, and health plans and planning processes. For each project that she manages, Leslie develops and leads a public engagement process appropriate to the project and tailored to the community.
Christiane Quintans
Senior Planner & GIS Administrator
Christiane Quintans is a Senior Planner and GIS Administrator at Plan-et Communities and holds a Masters in Urban and Environmental Planning (4+1 MUEP) from Arizona State University with undergraduate focuses in sustainability, culture studies, and design. Her interests are in social and sustainable approaches to helping local communities find healthy, pragmatic solutions and facilitating public outreach. Christiane brings a diverse set of technical administration and visual communication skills in her work managing GIS databases, providing research and analysis, and creating infographics and media for marketing and community outreach.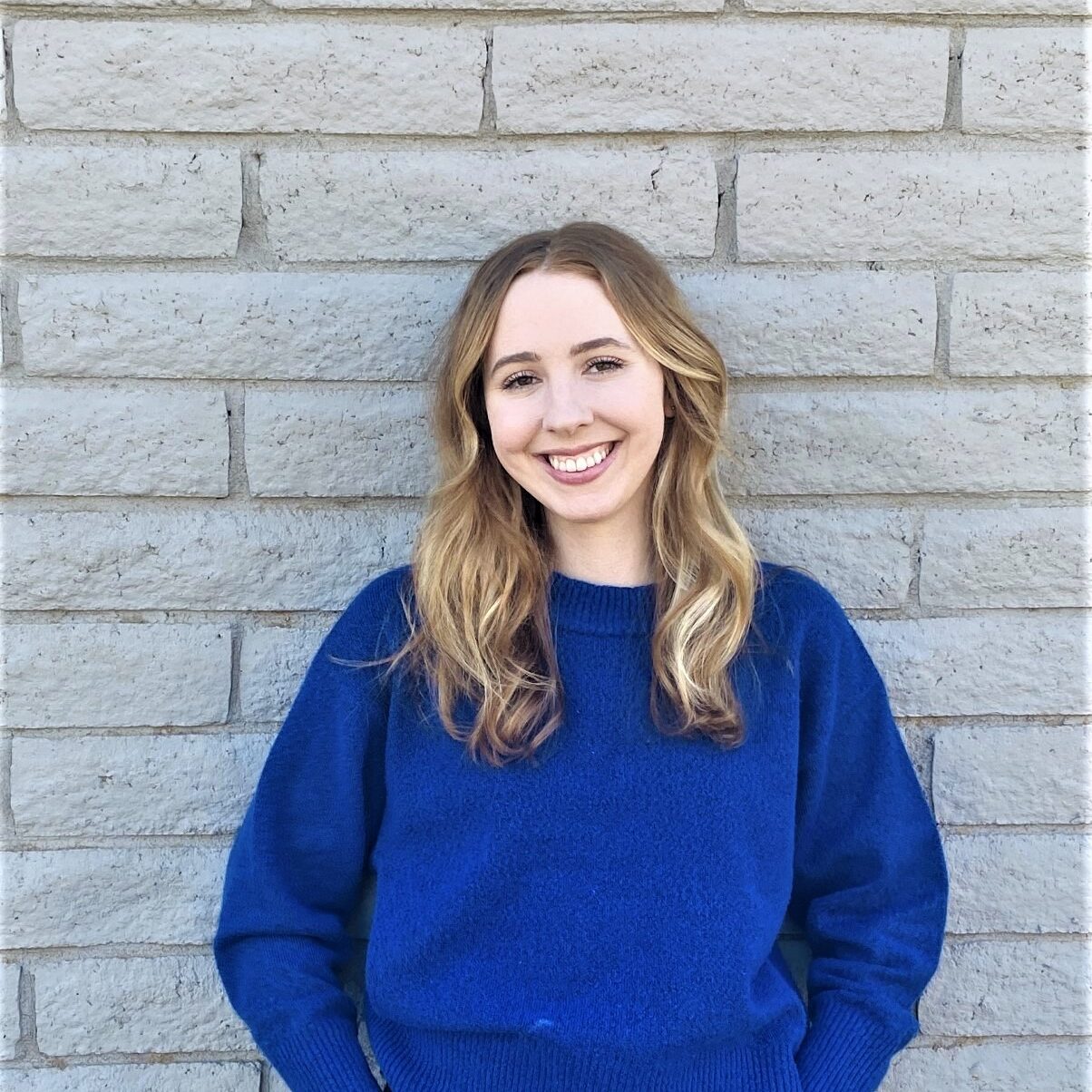 Haley Adams
Haley Adams is a graduate student in the Master of Advanced Study in Geographic Information Systems program at ASU. Before working at PLAN-et Communities, Haley worked as a qualitative research assistant on various disparity studies for the Oregon Department of Aviation, City of Atlanta, and the City of Alexandria, among others. She is interested in using GIS for urban planning as well as for solving social issues.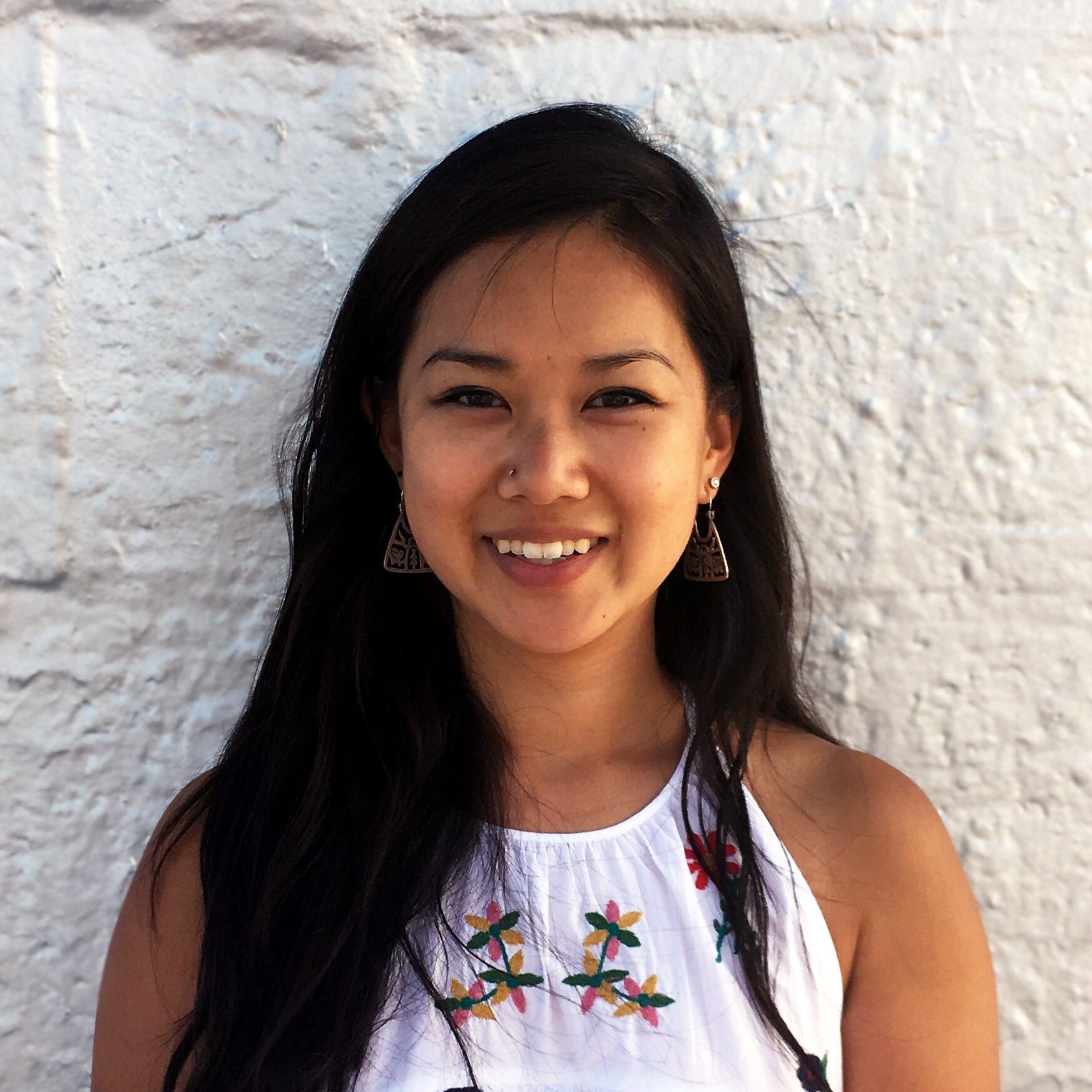 Benita Lily Cheng
Benita Lily Cheng is a graduating Master of City Planning student with extensive
experience in project management, land use planning and environmental planning
for climate risk mitigation. She has six years of prior work experience in the field of
architecture, most recently as a Project Manager, and is interested in climate risk
mitigation planning, with a focus on long-term regional land use and water resource
management.