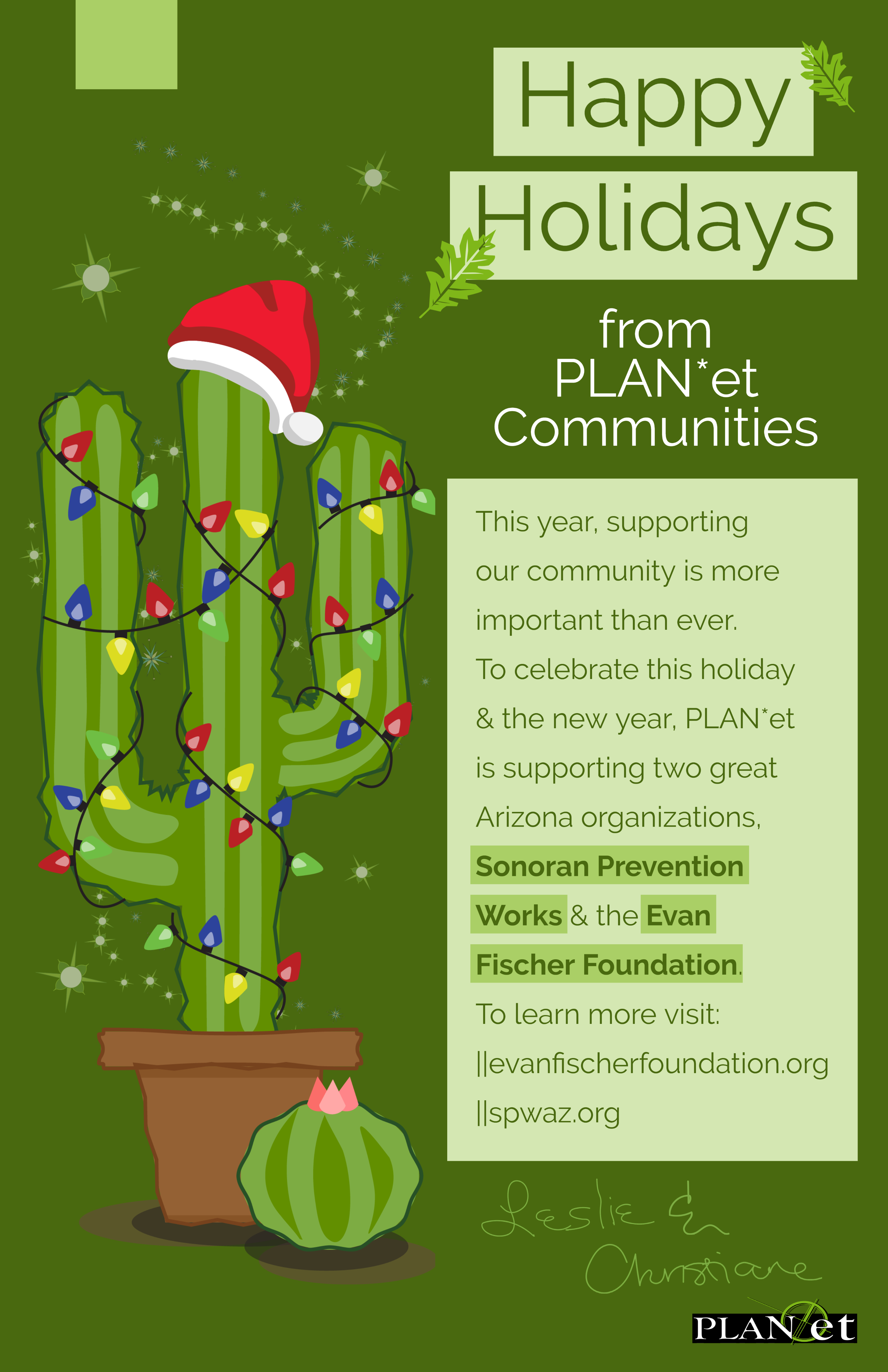 PLAN*et communities is supporting two local organizations efforts to support our communities, especially those underserved and affected most this holiday season. Read below if you would like to contribute or learn more.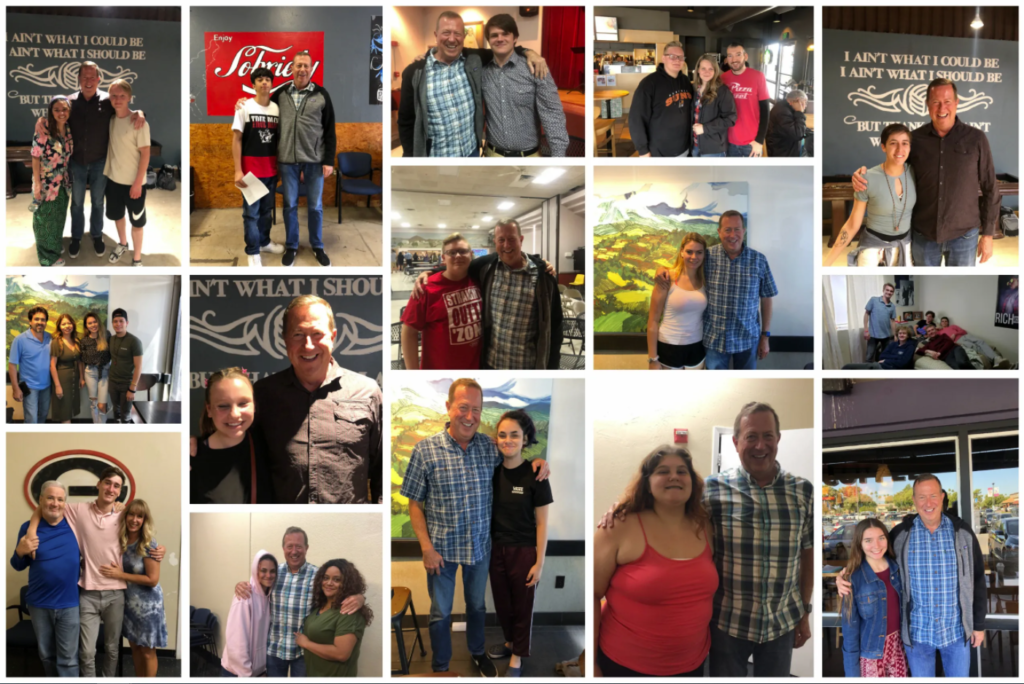 Evan Fischer Foundation
The Evan Fischer Foundation (501 (c)3) is a grass-roots effort to help children fight against the disease of addiction. Their goal goal is to fund scholarships/grants for teens and young adults by breaking down barriers to treatment for the disease of addiction through subsidizing treatment and sober living arrangements.

Sonoran Prevention Works
Sonoran Prevention Works is an advocate for people in Arizona affected by drug use. They provide community workshops, trainings, referrals, consultation, and risk reduction materials to individuals, families, and organizations in order to prevent HIV, Hepatitis C, overdose, and the perpetuation of stigma.