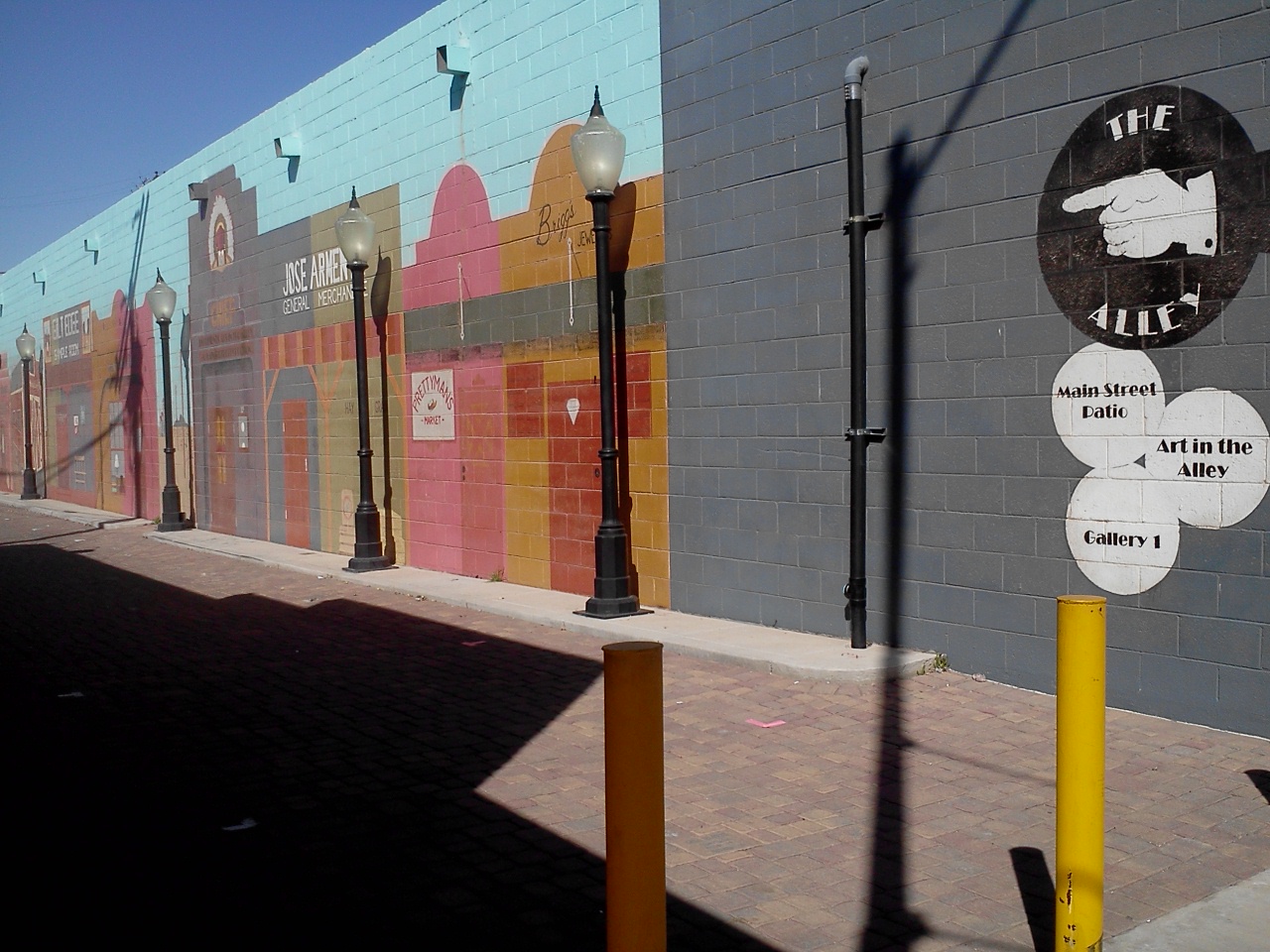 City of Casa Grande General Plan
PLAN-et worked with the City of Casa Grande to update its 2030 General Plan. This plan was adopted and ratified by the voters. The update included scenario modeling to determine the best future for Casa Grande and creation of a website to enhance opportunities for the community to learn about and participate in the plan. View the 2030 General Plan site here.
For more information about the 2020 Casa Grande General Plan, click here.
"I appreciate all of [PLANet's] Hard work on this project. [They] really made a difference and helped us create a great General Plan"
-Paul Tice, Planning & Development Director
"It all started with a good General Plan and the right infrastructure."
-Bob Jackson, Mayor of Casa Grande