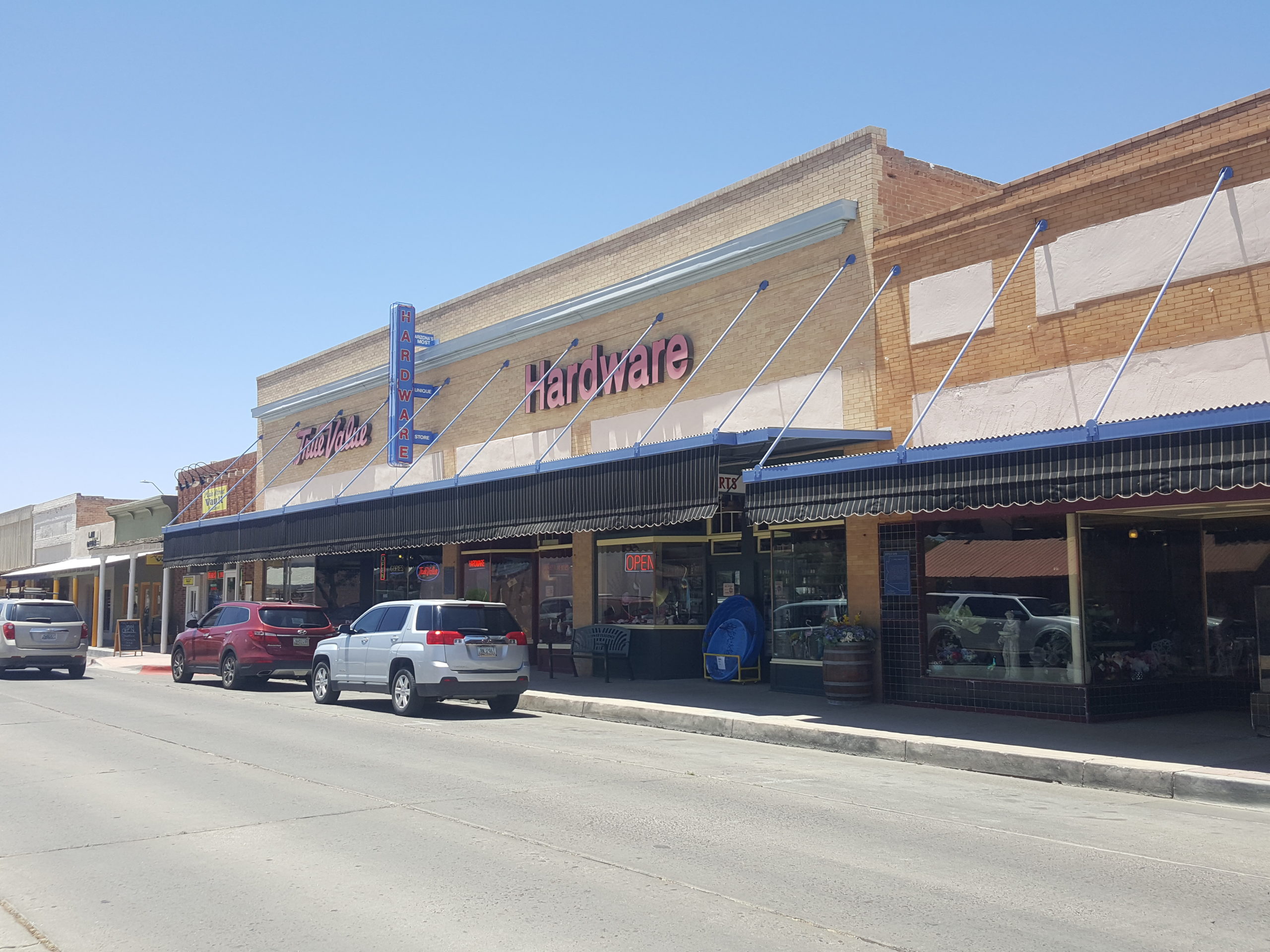 Town of Florence Historic Downtown Redevelopment Plan
PLAN-et worked with the Town of Florence to update its Redevelopment Plan for the Historic Downtown. The update includes developing a new land use plan and design guidelines for the redevelopment area, an economic assessment that will be used to guide recommended land uses and phasing, and concepts to enhance walkability within and access to the downtown. Additionally, this plan was developed in an innovative, online platform via StoryMaps to provide easier accessibility of the plan and can be viewed here. For more information on the plan, click here.
The plan was successfully adopted by their Town Council & was recently recognized and awarded for the Revitalization/Infill/Reuse project category by the American Planning Association Arizona Chapter for 2021.